---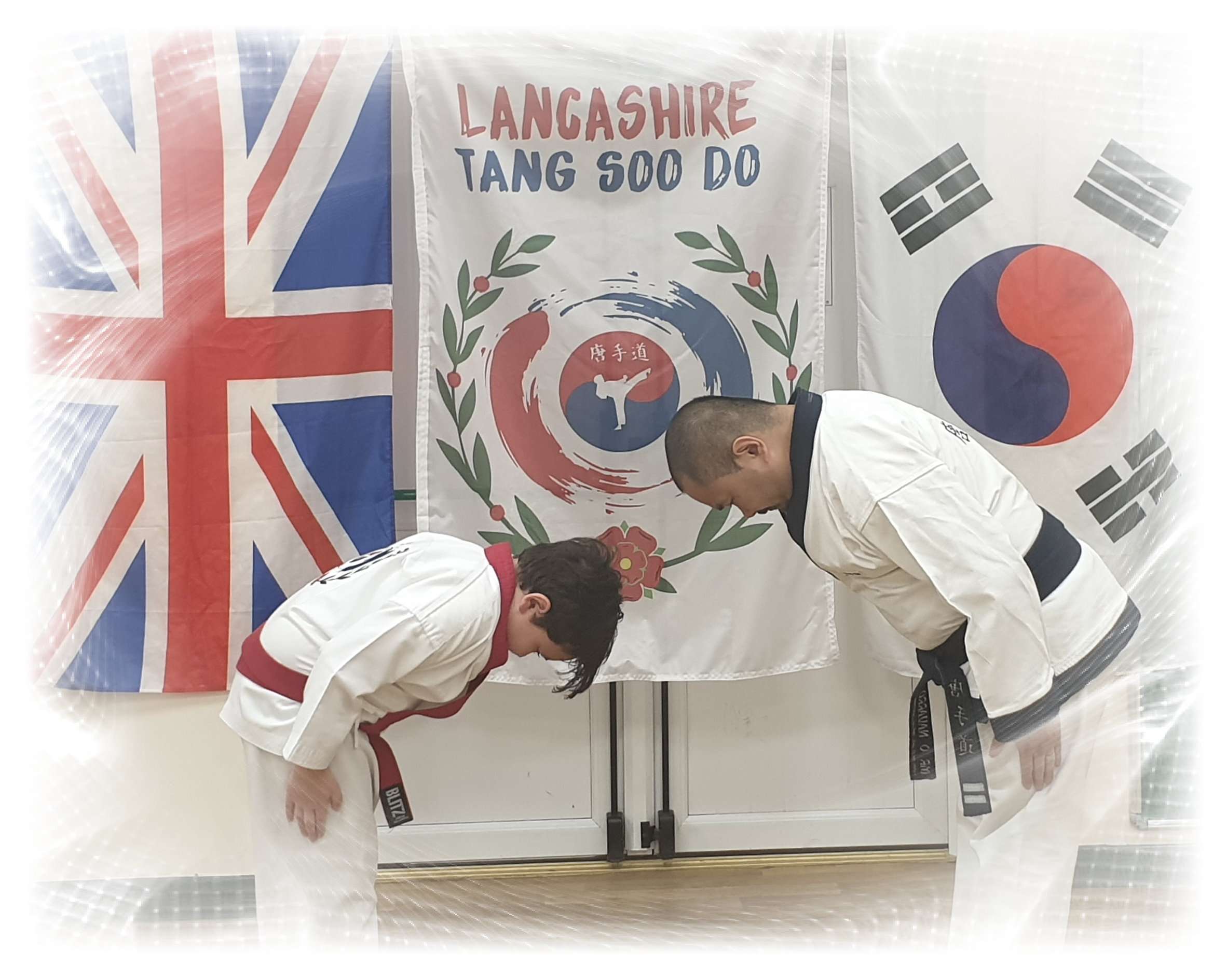 Training in martial arts is a multi-dimensional thing with numerous benefits including physical, mental, and spiritual strength to say the least.  
From the physical improvements, to the enhancement of both your mental and spiritual well-being, martial arts will pave the way for you to reach your peak potential. It has tremendous health benefits and can get you in the best shape of your life very quickly. 
Yes, you can get all these benefits if you take part in martial arts but to get the most out of it, consistency is key. Whilst there are several ways to go about it, one of the sure fire ways is to enroll in a karate school.  
We at Lancashire Tang Soo Do understand the benefits that comes with taking part in martial arts and we place a huge importance on promoting self-awareness, self-confidence and self-belief. Whether you're young or old, our karate school is ever ready to receive you,  give you a friendly welcome and help you on your way to learning skills that will remain with you for life.  
Doesn't that sound amazing ?
Lancashire Tang Soo Do (LTSD), we believe in using karate to promote discipline, respect and fitness. Our values are crystal clear, some of which includes:  

Syllabus based

The school prides itself in taking you through the basics, supporting you all the way untill you're well grounded and you gain your black belt. We do this with a well-laid out syllabus which guides you from the beginning to completion

Fitness

With the lessons that you will be learning in our school, we believe your fitness level will drastically improve, helping you to lead a better, healthier life

Self defence

Having knowledge about the basics of self defense definitely comes in handy, and

L

TSD

is the place for you to learn it all 

Discipline

The beauty of a karate school like

L

TSD

is that you get to understand how important discipline is and how it applies to every aspect of your life 

Respect

Discipline goes hand in hand with respect. Our students are disciplined enough to be respectful towards their seniors and their instructors in turn making them into  a respectful

human being in other realms of their life.

A positive attitude

When you feel good about yourself, you make better choices. We believe it will automatically affect your outlook on life, and will help you to effectively deal

with complex

life issues 

Self confidence
A positive attitude and self confidence goes hand-in-hand.

L

TSD will equip you with the skills to help you build self confidence to take on a

ny of life's challenges

Honour

It's more than just about karate. We also try to teach our students how to develop and sustain a keen sense of ethical conduct 
We're dedicated to the provision of high quality Martial Art education and training. When you enroll, you will learn:  
The art of defending one's self 

Mastering discipline 

Stamina, strength and body flexibility

How to develop and maintain your self confidence 

Training your mind, and making positive thinking a habit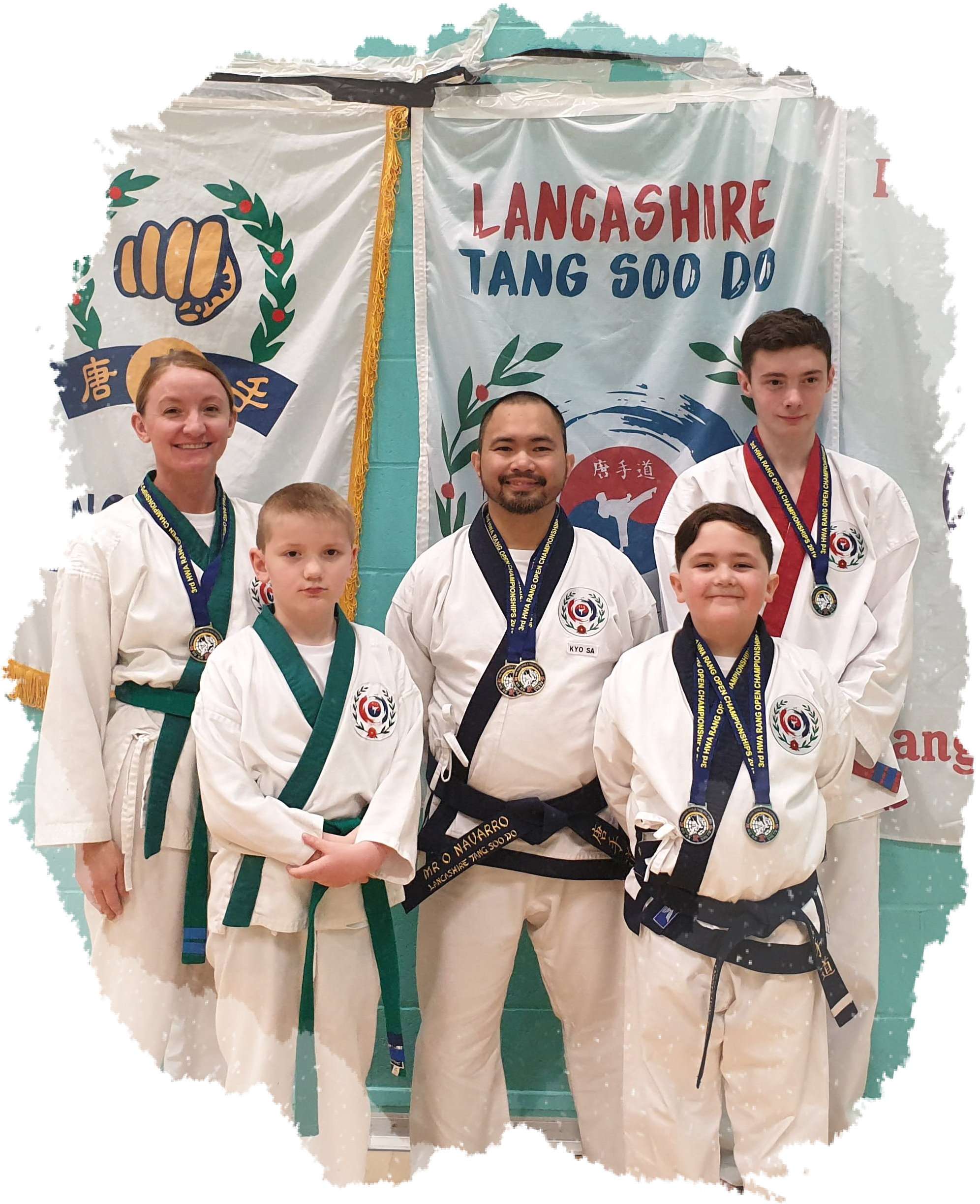 LTSD is equipped with instructors who have 10+ years of martial arts experience.  It doesn't get any better than this. 
Ready to enroll in our karate school? 
We look forward to hearing from you.